The services in the hotel are being enlarged and perfected continuously. One can make oneself understood in English, German, French and Spanish. Due to the location of our private hotel and the quality of standard services offered an early booking is highly recommended to one of the stated contact addresses.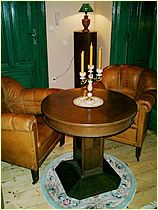 We look forward to your visit and are sure you will be fully satisfied with all the services provided by the private hotel ,,EDINBURGH".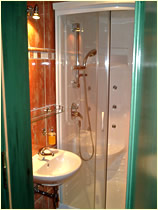 My Buddy - pens. Bavaria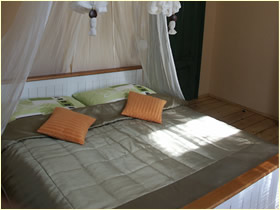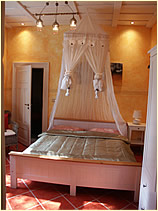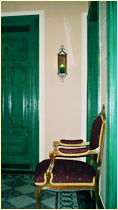 All the rooms have standard equipment - digital satellite TV, showers with water massage, safe-deposit boxes, thermoregulator, dressing-gowns and minibar. The guests have at their disposal a telephone and free internet service. We also provide the transport about the town and on request even to/from the airport or elsewhere throughout the Czech Republic.


| | | | |
| --- | --- | --- | --- |
| Price list: | Double bedroom | Aartment | one person |
| 27. 11. 2014 - 23. 12. 2014 | 1100 Kè / 42 € | 1280 Kè / 50 € | 860 Kè / 32 € |
| 24. 12. 2014 - 03. 01. 2015 | 1360 Kè / 54 € | 1560 Kè / 62 € | 860 Kè / 32 € |
| 04.01. 2015 - 15. 04. 2015 | 1100 Kè / 42 € | 1280 Kè / 50 € | 860 Kè / 32 € |
| 16. 04. 2015 -20. 10. 2015 | 1280 Kè / 50 € | 1460 Kè / 58 € | 860 Kè / 32 € |
| 21. 10. 2015 - 26. 11. 2015 | 1100 Kè / 42 € | 1280 Kè / 50 € | 700 Kè / 30 € |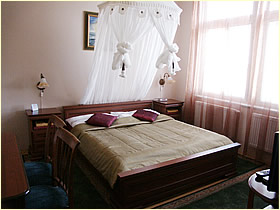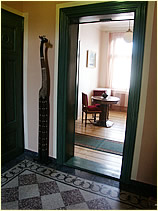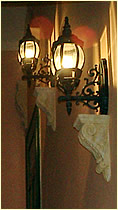 Rates including local tax and VAT

---



Contact person :

    Roman Plzák, Ruská ul. 310/56, 353 01 Mariánské Láznì, Czech Republic